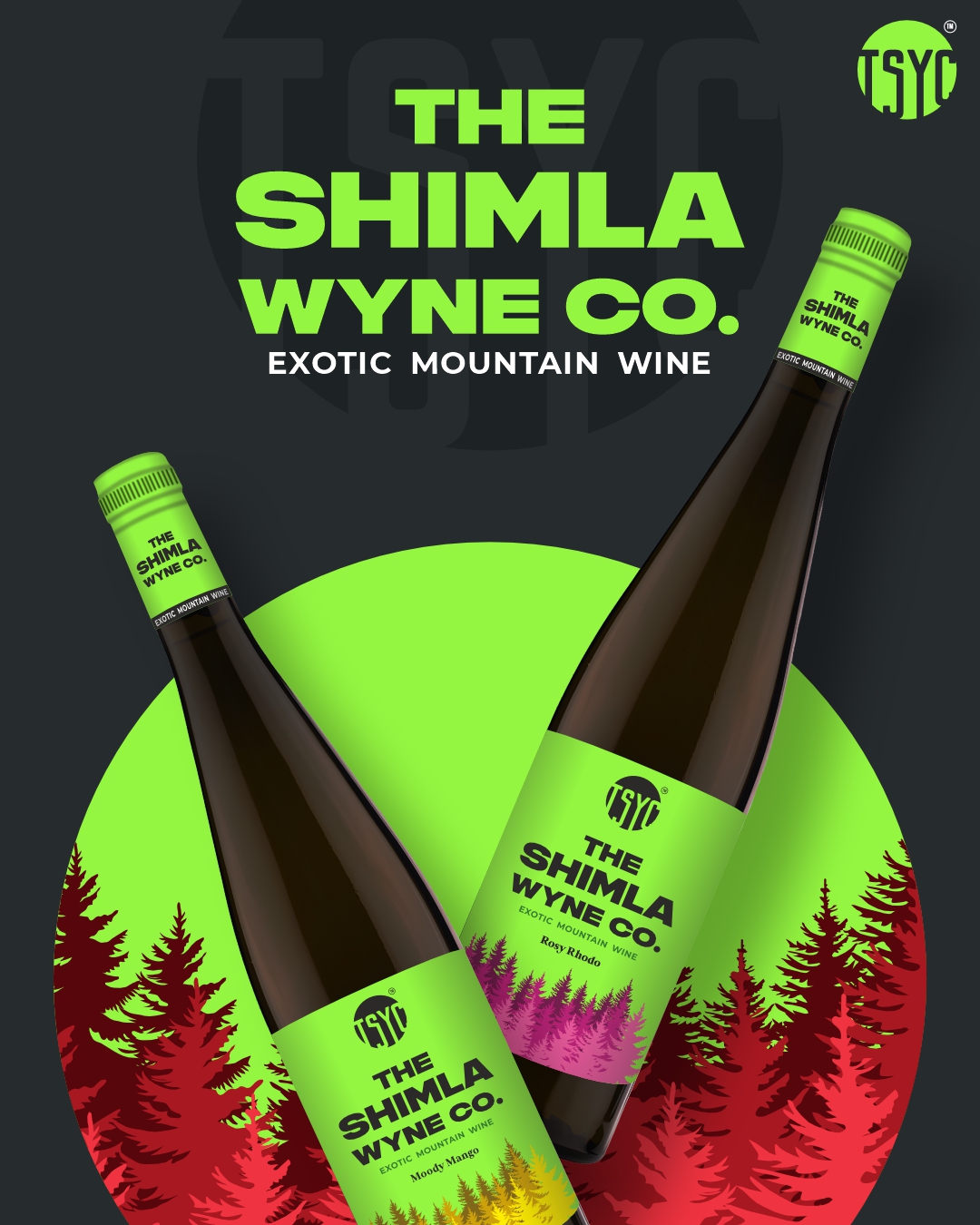 THE SHIMLA WYNE CO. - TSYC
Unveil the essence of Shimla in every bottle of The Shimla Wyne Co. Wines. A taste journey crafted with passion and tradition, each sip narrates the story of the hills. Raise your glass to timeless elegance and the beauty of the mountains.
DISCOVER YOUR NEW FAVORITE
Vikas Sharma
3. November, 2023.
Rosy Rhodo tastes like a Himalayan bouquet, adding an extra layer of charm to your evenings. You won't be disappointed!
Airy Apple is incredibly crisp and refreshing, just like taking a bite of a fresh Himachal apple. Try it and you'll want more.
Rajiv Kapoor
29. October, 2023.
Perky Peach pleasantly surprised me with its well-balanced sweetness and a burst of freshness. It's quickly become my favorite.
Amit Singh
22. October, 2023.
It's like embracing the seasons of Himachal in a glass. These flavors capture the essence of the region and make every sip a delightful journey.
Priya Sharma
17. October, 2023.
I recently tried the Moody Mango and it instantly transported me to a tropical paradise. It's the perfect companion for those chilly evenings.
NOTE: The Shimla Wyne Co. is only available at our offline stores in Himachal Pradesh.